Categories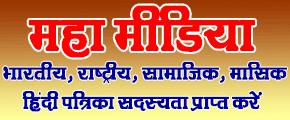 Change Price
Please note the following:
Prices listed are India (Delhi) price. All Prices are inclusive of taxes and postage.
For bulk order, please send us an email on vvp@mahaemail.com with list of items you intent to order and we will raise an invoice for listed items. On the basis of invoice you will need to wire transfer 100% advance amount to our bank (invoice will have bank details) in India.
On confirmation from our bank about receipt of transfer, we will send shipment with final invoice.
For further queries email us-vvprakashan108@gmail.com